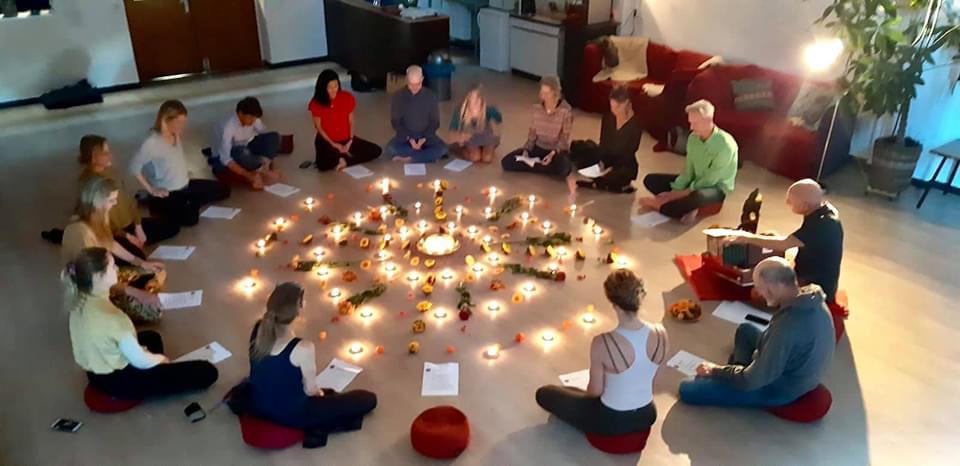 21 apr

Pre-announcement Retreat Monchique from 19.10.2024 – 26.10.2024

Pre-announcement next Retreat Monchique Portugal

Period: 19 -26 October 2024
I made a reservation to teach an all-inclusive retreat again in 2024. Only the flight and the transfer you have to arrange yourself.

Reservations can be made through a message to reinier.dorrepaal@casema.nl or through the contact page on my website: https://reinierdorrepaal.nl/contact/.

For the early planners :))

Voor nadere informatie of vragen: contactformulier.